How can you avoid a failed personal injury case? You need funds for your compounding medical bills and time off work. Therefore, you turn to an attorney to file a claim against the at-fault party of your accident. You hope that you will receive fair compensation. Unfortunately, the system is not always fair for plaintiffs.
Even with the best attorney, there are ways you can accidentally increase the chances that your case will fail. Therefore, being aware of these pitfalls (and how to avoid them), might increase your chances of success.
7 Ways to Harm Your Injury Case
To avoid self-sabotage, avoid these seven highly detrimental actions.
Lying to anyone associated with your injury case. You speak to numerous people during the personal injury claim, including attorneys, insurance claims adjusters, and your lawyer. While it is hard to recall every minor detail, do your best to keep your story consistent. Any inconsistencies could be misconstrued as being untruthful. Also, never exaggerate or blatantly lie about the facts of your case.
Talking about your case to parties not associated with the incident. Never talk to anyone about your case except your attorney. The more people you speak with, the more likely important details can be shared with the other side.
Stay off social media. Social media seems to be an attractive option for plaintiffs to vent frustrations and keep friends and family up to date. No matter how upset you might feel, do not air your grievances and other details over social media. What you post could be used against you.
See if you should finish treatment first. If you are expected to make a full recovery, your attorney may prefer that you rehabilitate fully before filing your claim. If your rehabilitation time goes past the statute of limitations, they may decide to file the claim anyway and get the process started.
Do not be greedy with your settlement. You need funds to pay back medical costs and even replace lost wages, but you must be realistic with your settlement amount. Your attorney can accurately calculate how much you deserve based on the numbers, but from there, you must realize that the other side still must agree or the jury must award you within reason. Refusing to settle because you feel you deserve much more could harm your case.
Follow your doctor's orders. No matter how tedious they might be, you must follow your doctor's orders. Your physician will give you steps that help you recover quickly, and if you ignore those actions, the other side could argue that your injuries are not as severe as you claim.
Speak with an Injury Attorney in Your Area Today
Contact us today to schedule a consultation.
These Articles Might Also Interest You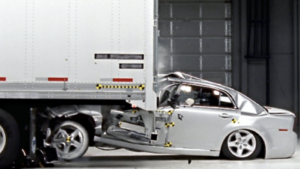 What is an Underride Crash? An underride crash typically involves a large truck, like a tractor trailer, and ...
Read More

→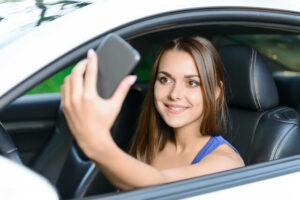 What is Distracted Driving? Distracted driving is engaging in another activity while driving a motor vehicle. It can ...
Read More

→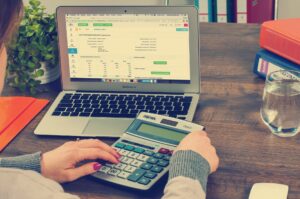 How are personal injury settlements paid? The goal of personal injury cases is to help people recover what ...
Read More

→