What is an Underride Crash?
An underride crash typically involves a large truck, like a tractor trailer, and a car. Because of the difference in the sizes of the colliding vehicles, a crash between a car and a truck is much different, and more catastrophic, than two cars colliding.
If a car hits another car from the side or behind, air bags and other safety devices activate upon impact. In an underride crash, a car slides under the larger vehicle, which can cause extremely severe injuries. These types of crashes are particularly dangerous because the car's passenger cabin, the section of the car where the driver and passengers sit, can be sheared off from the top at high speed. Even if they wear seatbelts and the car has air bags, there is little to protect the people in the car.  Underride crashes cause serious head injuries.
How Common are Underride Crashes?
Because of variations in the way different police departments and local agencies report crash information, no one really knows. According to the federal Government Accounting Office (GAO), about 220 deaths from underride crashes with large trucks occurred every year between 2008 and 2017. That's less than one percent of total traffic deaths. But officials believe the number of underride crashes has been underreported. In another study, the Department of Transportation reported 33,000 rear-end crashes involving trucks. https://ai.fmcsa.dot.gov/CarrierResearchResults/Default.aspx
Is There a Way to Avoid an Underride Crash?
Driver awareness and attention plays an essential role in avoiding any type of crash. Maintaining a safe following distance can help you avoid or lessen the severity of rear-end collisions. The federal government requires tractor trailer trucks to have rear-end guardrails to try to prevent cars from sliding underneath. Side guardrails are not required.
Avoiding a crash is not always possible. If you or a loved one has been injured in a collision with a truck or any other vehicle, you need qualified legal representation. We're here to help.
Contact us today to schedule a consultation.
These Articles Might Also Interest You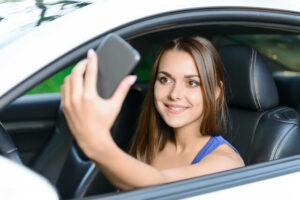 What is Distracted Driving? Distracted driving is engaging in another activity while driving a motor vehicle. It can ...
Read More

→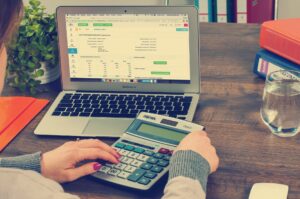 How are personal injury settlements paid? The goal of personal injury cases is to help people recover what ...
Read More

→
What are some extraordinary examples of personal injury settlements? Personal injury settlements, like other legal settlements, are often ...
Read More

→