Personal Injury Basics
We've created a page so you can get to know some of the fundamentals of Personal Injury.
Explore More
Here's a deep dive into these articles that help you understand eligibility, and case studies.
Attorney Connect
Connect with a personable, straightforward, and dedicated
attorneys about your case.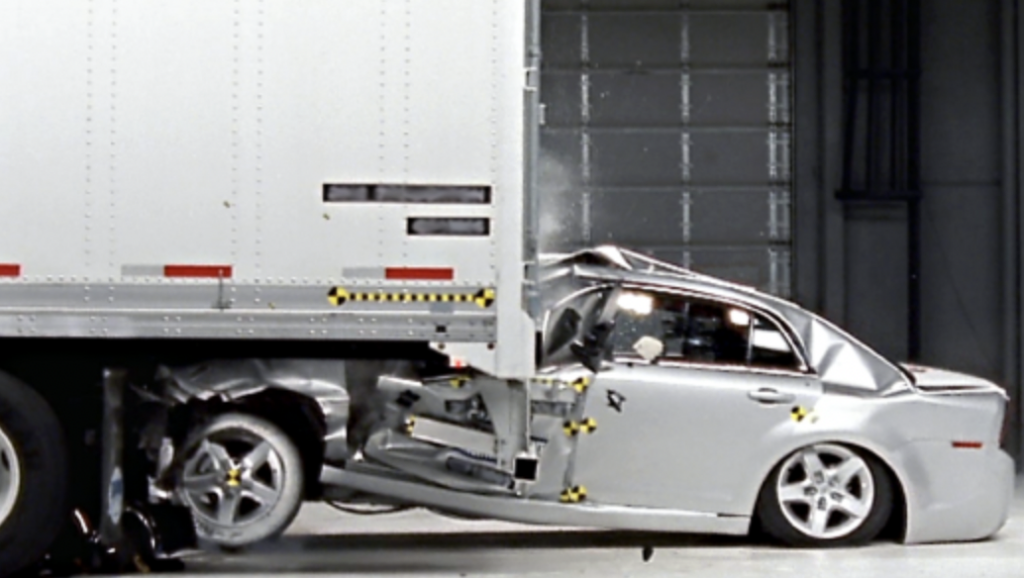 What is an Underride Crash? An underride crash typically involves a large truck, like a tractor trailer, and a car. Because of the difference in the sizes of the colliding…
Read More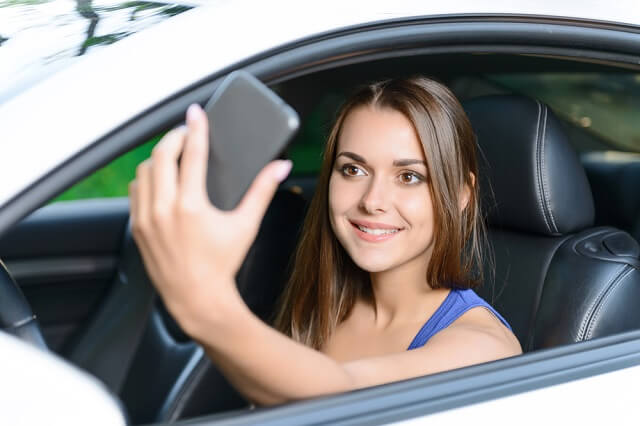 What is Distracted Driving? Distracted driving is engaging in another activity while driving a motor vehicle. It can be texting, talking on the phone, eating, adjusting the radio or air…
Read More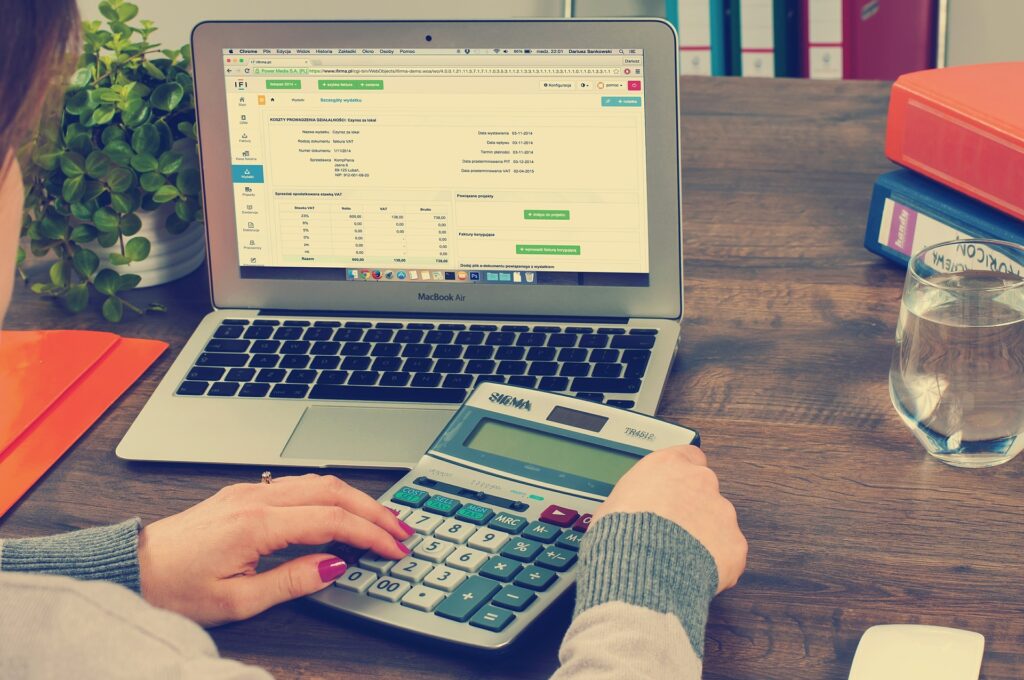 How are personal injury settlements paid? The goal of personal injury cases is to help people recover what they lost. This includes seeking payment of medical, therapy, and care expenses….
Read More