When third-party liability insurance acts in bad faith, does IFCA apply? The Insurance Fair Conduct Act (IFCA) was established by Washington State voters in 2007. It was created as a level of protection for consumers that levies penalties against insurance companies for misconduct. More importantly, consumers will not shoulder the financial burden of holding insurance companies accountable, and they can receive payment for treble damages and expert witnesses, too.
IFCA's language is very specific, and it only applies to a first party claimant for an insurance policy when the consumer is unreasonably denied for a claim of coverage or payment. However, under RCW 48.30.015, there is little to no inclusion of third party claims and liability insurance.
What is a First Party Claimant?
A first-party claimant is a person who is insured and filing a claim for automobile benefits, such as repairing a vehicle after an accident, or through homeowner's insurance for damages in a fire. These claims do not have a third party who is arguing that the insured is also liable for the third party's damages; instead, they are straightforward claims initiated by the insured to the insurer.
However, the language in the IFCA makes it clear that only a first party claim is protected, while third party claims are not.
In 2015, there was an IFCA claim that the courts dismissed against the insurer Continental Casualty Company. The judge overseeing the case ruled that IFCA did not apply, because the issue was resulting from a third-party claim (see Cox v. Cont'l Cas. Co., 2014).
The case arose out of a medical malpractice claim against a retired dentist. In the malpractice case, a group of former patients had secured a judgment against the dentist for their claims. Then, the patients sued the insurer, Continental Casualty Company, alleging that the insurer acted in bad faith and violated IFCA, because they did not seek global settlement after issuing a professional liability insurance policy to the dentist.
The judge explained to the plaintiffs that the IFCA claim only arises from a first party claimant toward an insurance policy. While the plaintiffs had a case against the dentist, they were a third party in the matter against the insurance company. Therefore, the IFCA protections did not apply.
The federal court has issued similar judgments, such as the case of Trinity Universal Insurance of Kansas against Ohio Casualty Insurance. In that case, it was established that third party liability claims do not apply to IFCA protections, and the protection is only extended to the first party when filing a claim against the insurer for unreasonable denial of benefits.
Is Your Insurer Denying Your Claims or Operating in Bad Faith? You May Qualify for an IFCA Claim
While IFCA protects first party claims only, this does not mean that you are without options. If your own insurance company is unreasonably denying your claim, you are considered a first party claimant; therefore, you can file an IFCA action against that insurer.
Contact us today to schedule a consultation.
These Articles Might Also Interest You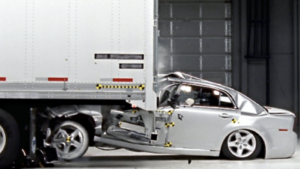 What is an Underride Crash? An underride crash typically involves a large truck, like a tractor trailer, and ...
Read More

→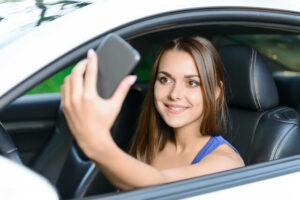 What is Distracted Driving? Distracted driving is engaging in another activity while driving a motor vehicle. It can ...
Read More

→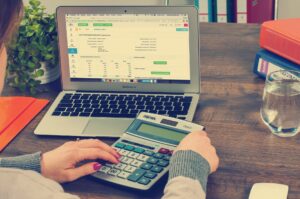 How are personal injury settlements paid? The goal of personal injury cases is to help people recover what ...
Read More

→