What exactly is bodily injury? After you have been involved in a motor vehicle accident, you may hear a lot of terms. Most of them are associated with your accident and the insurance claims that you must file. One common name tossed around is that of "bodily injury."
What is Bodily Injury?
You will see the term "bodily injury" listed in most insurance policies, including commercial, general liability, umbrella policies, automobile insurance policies, etc. Most of these policies will define how they see bodily injury and how it pertains to your coverage. For example, a general liability policy may refer to the bodily injury as a sickness, injury, or disease sustained by an individual, including death that results from any of these.
In some policies, bodily injury includes illness, disease, and physical injury. Others may exclude disease or illness. If a death occurs – but the cause is not associated with physical harm, sickness or disease – it may be excluded from coverage.
Bodily Injury and Its Role in a Personal Injury Claim
When filing a personal injury claim, much of your compensation comes from your physical injuries. Some factors will influence the overall payout of your claims, such as the liability, proof, and type of negligence involved.
Five Factors That Weigh Heavily on Bodily Injury Settlements
The question of liability. To settle a bodily injury claim, you must establish liability. If you have powerful evidence proving that the defendant is responsible for your injuries, it is easier to settle than circumstantial evidence. You must demonstrate that the defendant's negligence was the cause or proximate cause of your injuries.
Where the injury occurred. Where your accident occurred will also determine the settlement value of bodily harm. Cities and counties are statistically higher in settlement value than rural areas.
Comparative fault and its role in your case. If you were partially at-fault for your injuries, then you may have a reduced settlement value for your bodily injury, regardless of how severe it might be. This is because the law requires your settlement amount to be reduced based on the percentage of fault that falls in your corner.
Necessary and reasonable medical costs. The costs associated with your bodily injury influence settlement value. The number of treatments, how many treatments you will have in the future, and estimated costs of those treatments all weigh into the final settlement value.
Policy limitations. When suing a driver in an auto accident, his or her policy limits will dictate how much you receive. While you can sue that person privately, as well – covering what the insurer cannot – this depends on personal assets and what he or she can afford.
Speak with a Personal Injury Attorney to See How Bodily Injury Affects Your Claim
After a serious injury, it is in your best interest to speak with a personal injury attorney. An attorney can help weigh the costs associated with your bodily injury, as well as examine the common factors that can sway a settlement higher or lower.
Contact us today to schedule a consultation.
These Articles Might Also Interest You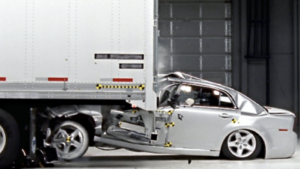 What is an Underride Crash? An underride crash typically involves a large truck, like a tractor trailer, and ...
Read More

→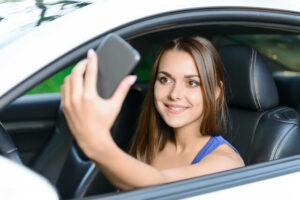 What is Distracted Driving? Distracted driving is engaging in another activity while driving a motor vehicle. It can ...
Read More

→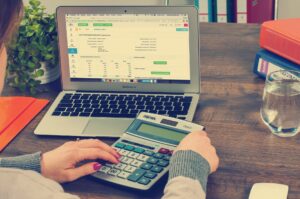 How are personal injury settlements paid? The goal of personal injury cases is to help people recover what ...
Read More

→