These Articles Might Also Interest You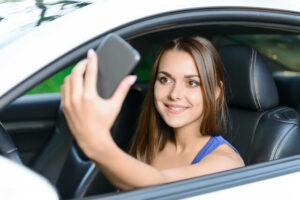 What is Distracted Driving? Distracted driving is engaging in another activity while driving a motor vehicle. It can ...
Read More

→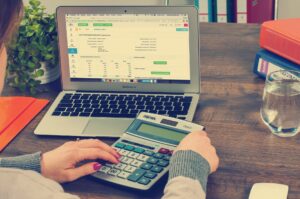 How are personal injury settlements paid? The goal of personal injury cases is to help people recover what ...
Read More

→
What are some extraordinary examples of personal injury settlements? Personal injury settlements, like other legal settlements, are often ...
Read More

→